Since 1977, TEDCO Construction has set the standard for construction excellence by investing in our skilled workforce, implementing our award-winning safety program and offering the best in management expertise.
Our mission is fundamental to our future: Provide our clients with quality service in an honest and profitable manner and reward our employees fairly for their contributions.
Our business is all about teams and our success has been built on the strong teamwork we've created on every one of our projects. TEDCO Construction provides specialized construction services to Owners and Architects in a variety of construction applications.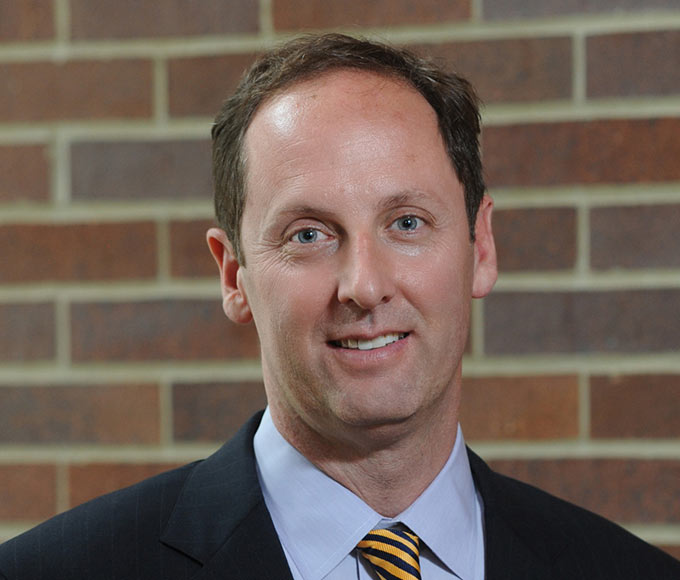 Jim Frantz
President
Jim graduated from Colorado State University with a degree in Construction Management. Since joining the firm in 1992, his role has been to lead the firm's growth, as well as continue as an active participant with our projects. Jim is involved with several construction industry associations and serves as a board member with non-profit organizations.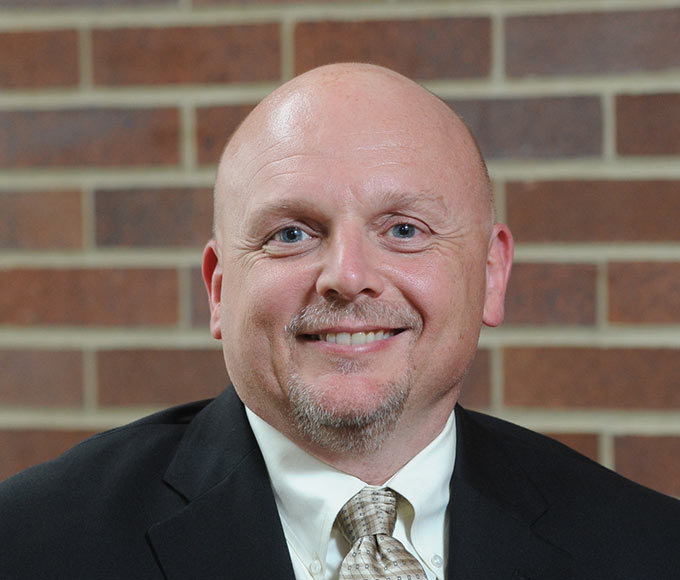 Ron Druga
Vice President of Finance
Ron graduated from the University of Pittsburgh with a degree in Accounting and Business Management. Ron has been involved with construction accounting since then, and joined TEDCO in 1997. Ron is responsible for project cost accounting and all financial activities.
Bryan Clark
Vice President of Estimating
Bryan graduated from Penn State University with a degree in Architectural Engineering, and has been in the commercial construction industry since 2000. Bryan is responsible for all phases of pre-construction, including conceptual budgeting, management of the bidding process, value engineering, design and constructability review, preliminary scheduling and logistics, as well as subcontractor pre-qualification and purchasing.
Superintendents
Our supervisory team is composed of experienced and highly-trained persons with the capabilities to manage subcontractors and provide professional support from start to finish on every project. Their priorities are safety, quality control, and adherence to schedule.
Regardless of project size, TEDCO's attention to detail is unmatched. In today's competitive environment, TEDCO is unique in that their company looks beyond the bottom line when making project decisions. It was a refreshing change of pace to work with the TEDCO team!

The Design Alliance Architects
TEDCO was able to meet all timelines and budgets outlined in their proposal. They were also extremely helpful in managing unforeseen issues that arose during the project. They consistently identified potential issues and supplied us with multiple options and recommendations on how to best resolve each issue.

Janney Montgomery Scott LLC
We were particularly impressed with your firm's ability to display the commitment it has to safety. It was apparent to us that the desire for a safe workplace is more than just a slogan, it is part of your company's culture.

Master Builders' Association of Western Pennsylvania